build deeper connections through story telling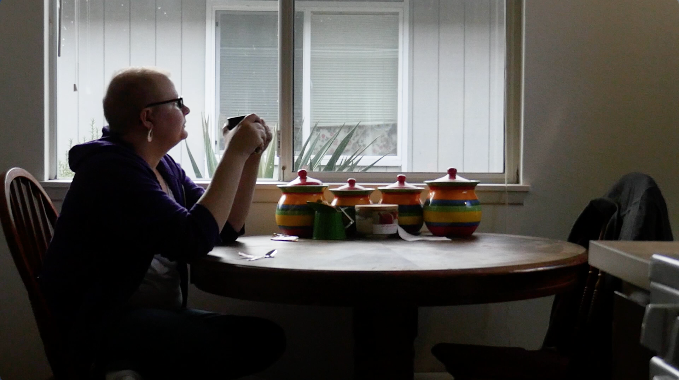 Let's chat. We want to get to know your business, understand your goals and what's preventing those goals.
We've learned a lot from our discovery phase. Let's formulate a plan on how we can work together to reach your goals.
Set our plan into action!
Take Responsibility for your beam